WE PROVIDE YEAR-ROUND CARE FOR BOTH RESIDENTS AND THE MOST SUCCESSFUL COMMERCIAL ESTABLISHMENTS IN FAYETTEVILLE, HOPE MILLS, AND RAEFORD.
Professional Lawn Care Always Includes
Mowing
Edging along all hard surfaces
Trimming wherever the mower can't reach
Blowing off all hard surfaces including porches, patios, sidewalks, decks, and driveways
Upon request, we also trim bushes, prune trees, and provide weed control
In the fall and winter, we clean up leaves
Residential jobs start at $60; neglected lawns require more time and therefore cost more.
A 1-acre lot is normally $105
Commercial jobs must be quoted individually.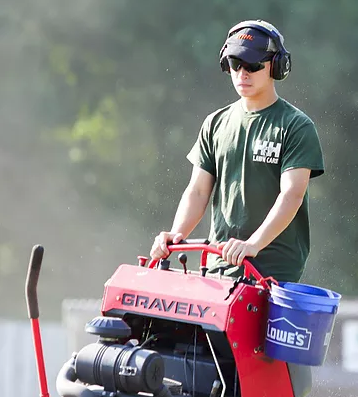 Maintain a Healthy Lawn All Season Long
H&H Lawn Care is a dedicated lawn care and maintenance specialist serving Fayetteville, Hope Mills, and Raeford. A healthy, green lawn helps make your home or business look attractive and can improve curb appeal drastically. We offer a number of services focused on making, or keeping, your lawn healthy, green, and beautiful. Contact H&H Lawn Care and let us talk to you about our great lineup of lawn services and how we can help build or maintain the lawn of your dreams.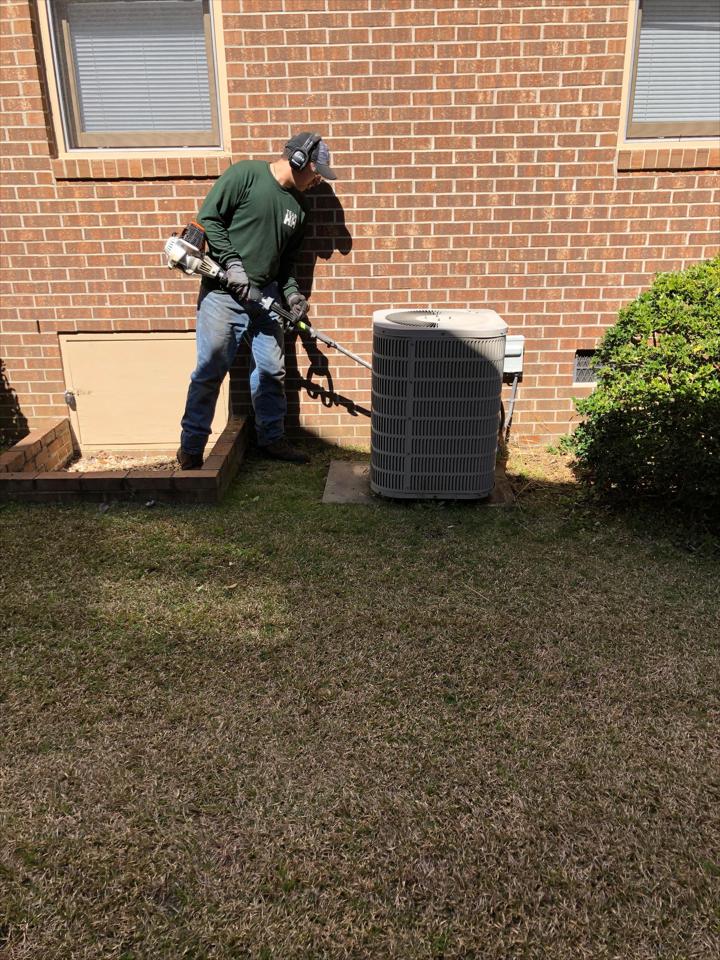 Spring and Fall Yard & Leaf Clean-Up Services
Get ready for the changing seasons with clean up services from H&H Lawn Care. A clean outdoor space not only looks nicer, but it also makes it easier to keep your lawn and outdoor plants happy and healthy. Let H&H Lawn Care help you achieve or maintain a great looking outdoor space and happy outdoor plants with professional spring or fall clean up services. We will help remove excess debris and litter from your lawn and landscaping and prepare your lawn for a great growing season. Contact us today to discuss your clean up needs or to schedule a service appointment.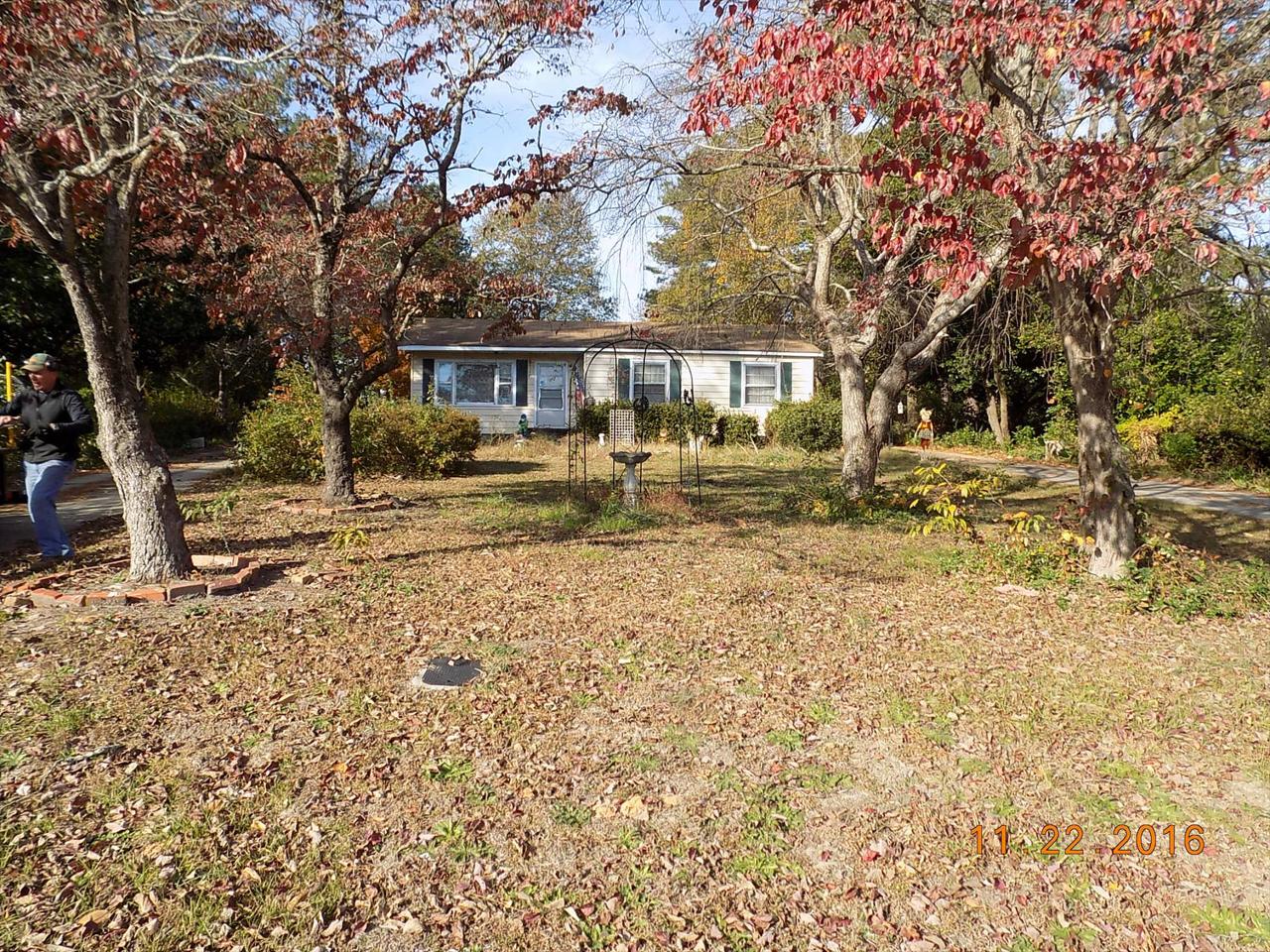 Tuesday
7:00 AM - 7:00 PM
Wednesday
7:00 AM - 7:00 PM
Thursday
7:00 AM - 7:00 PM
Saturday
7:00 AM - 7:00 PM